December 9th
Grab Your Tickets Now!
Catch a glimpse of everything Horror at OKC's Horror Con! Order tickets now for the premier Horror event in Oklahoma.
Oklahoma City's Horror Con is a Horror themed, family-friendly event! The show consists of celebrity guests, the BEST vendors in the region, cosplay, Q&A's panels, Nightfall Haunted Territory's haunted forest, Scaryokie , and many more spooky events!
Horror fans come join us for the most exciting weekend of the year!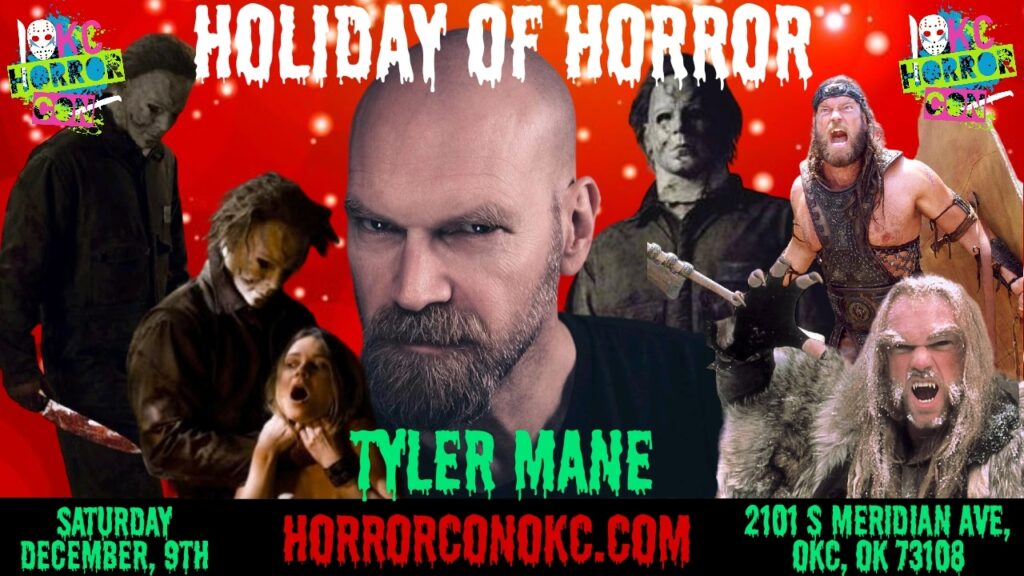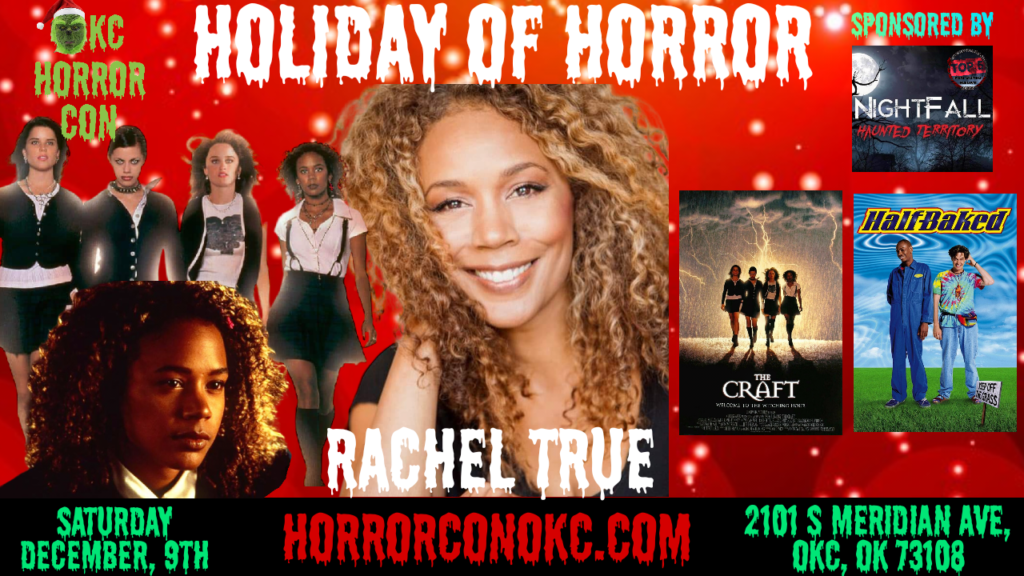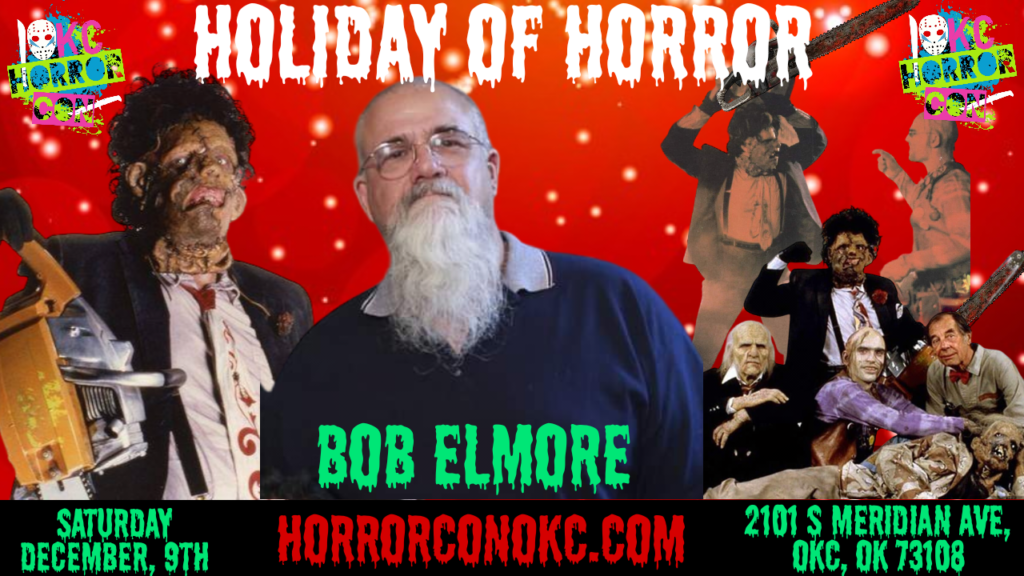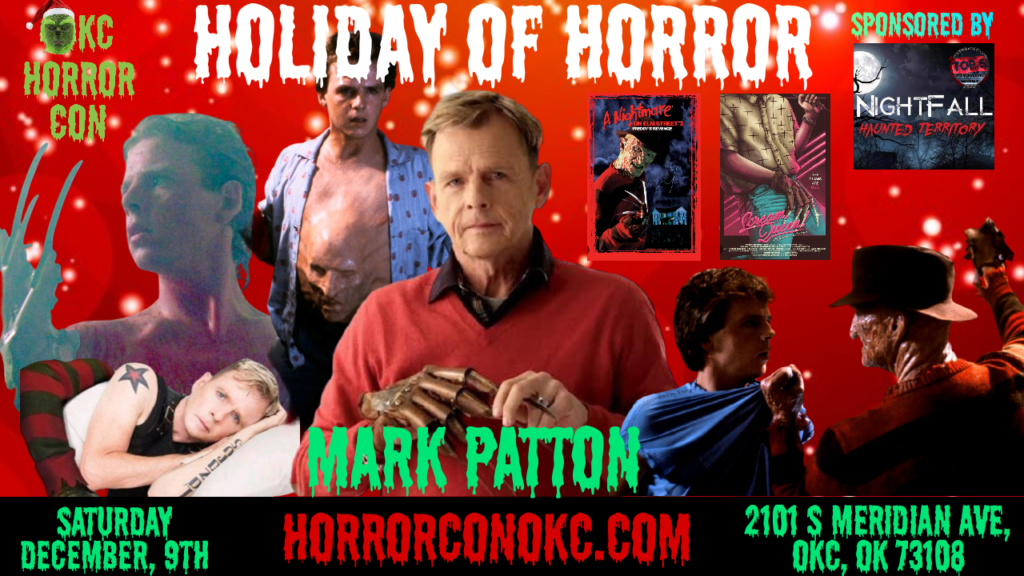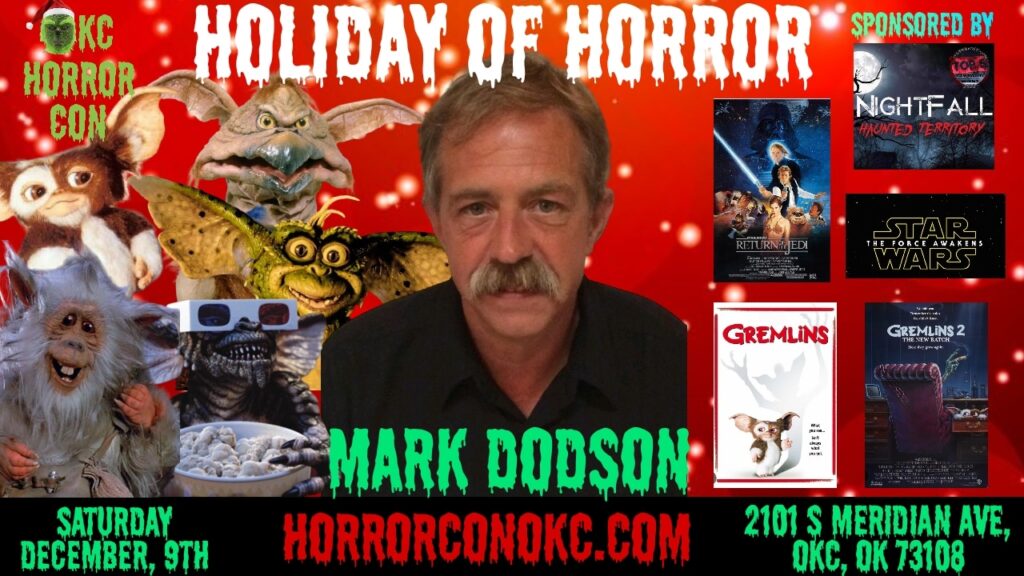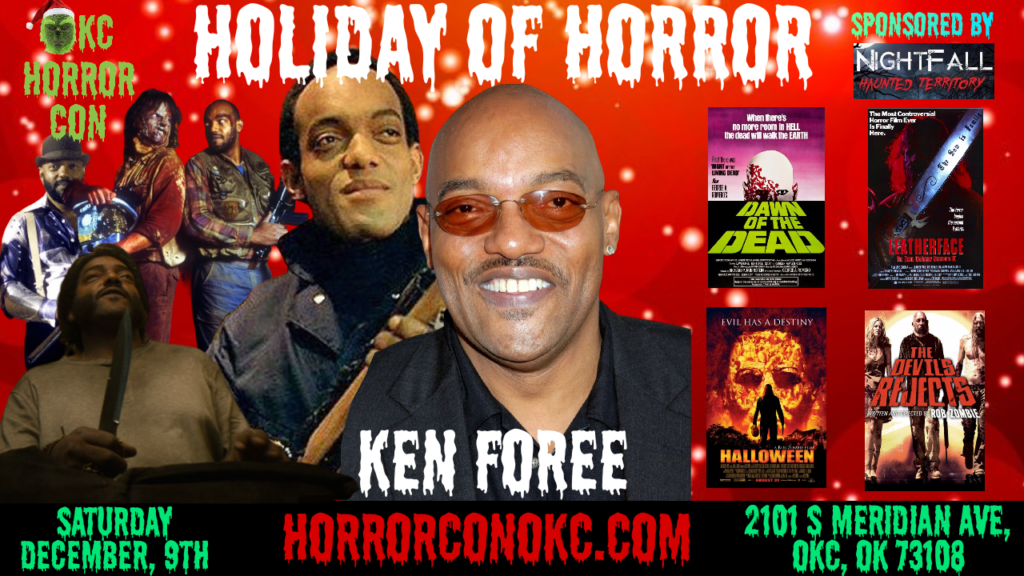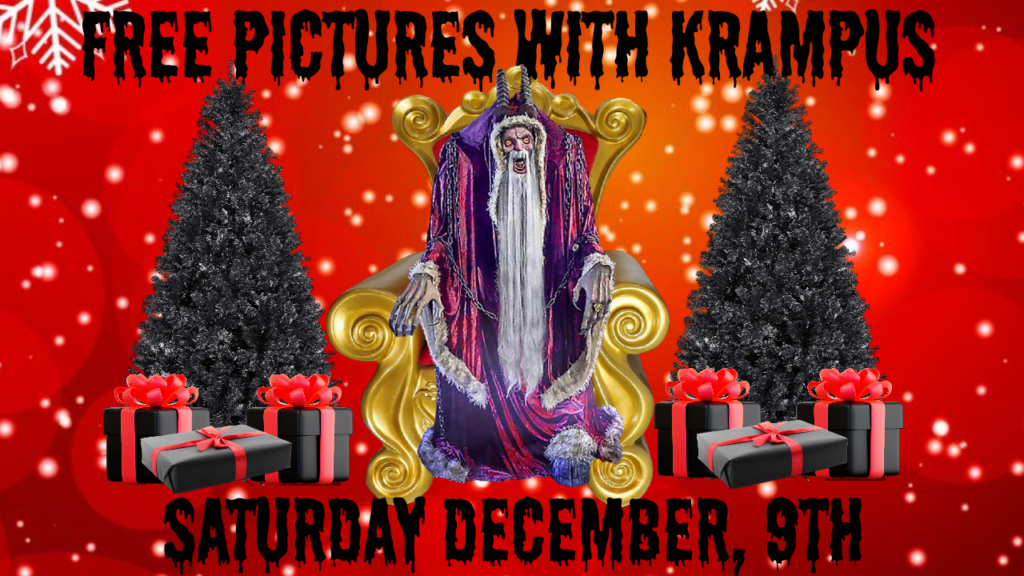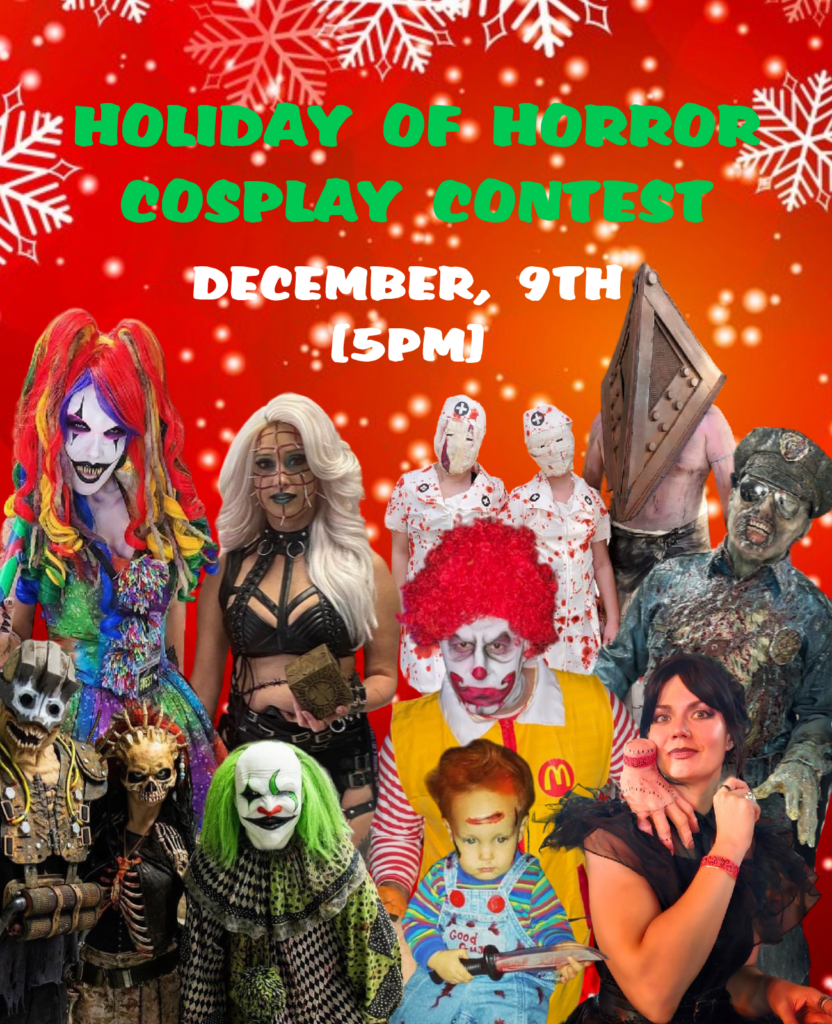 Tickets & Packages
Get ready for some summertime thrills and grab your tickets now to save your spot.
Now's your chance to meet up with some of your favorite names in Horror.
What Makes You Scream?
We wanna know who gives you the biggest jumps, chills, and screams! Find us Facebook or Instagram and tell us your favorites.